Hand Made clothing & Accessories
by Deon Donovan
Creating under the label, DAWIMONA, Deon has been working with fabric for more than thirty years.
After enjoying a mostly administrative career for many years, all the while designing and hand-painting clothing, she is now retired and able to pursue her hobby of doing whatever she can with fabric.


Special Orders Welcome!
Stop by the Eau Gallery to see what's in stock today!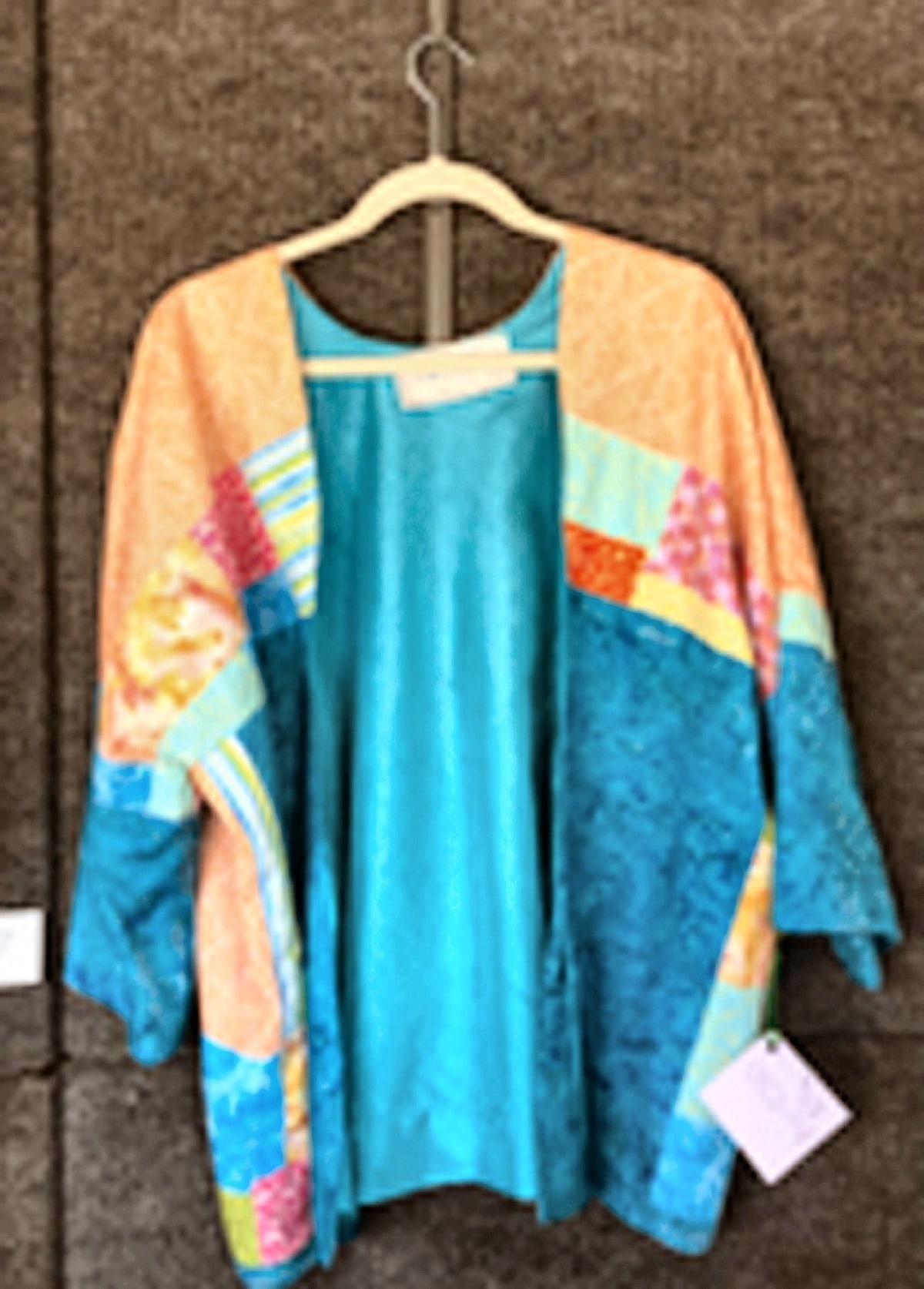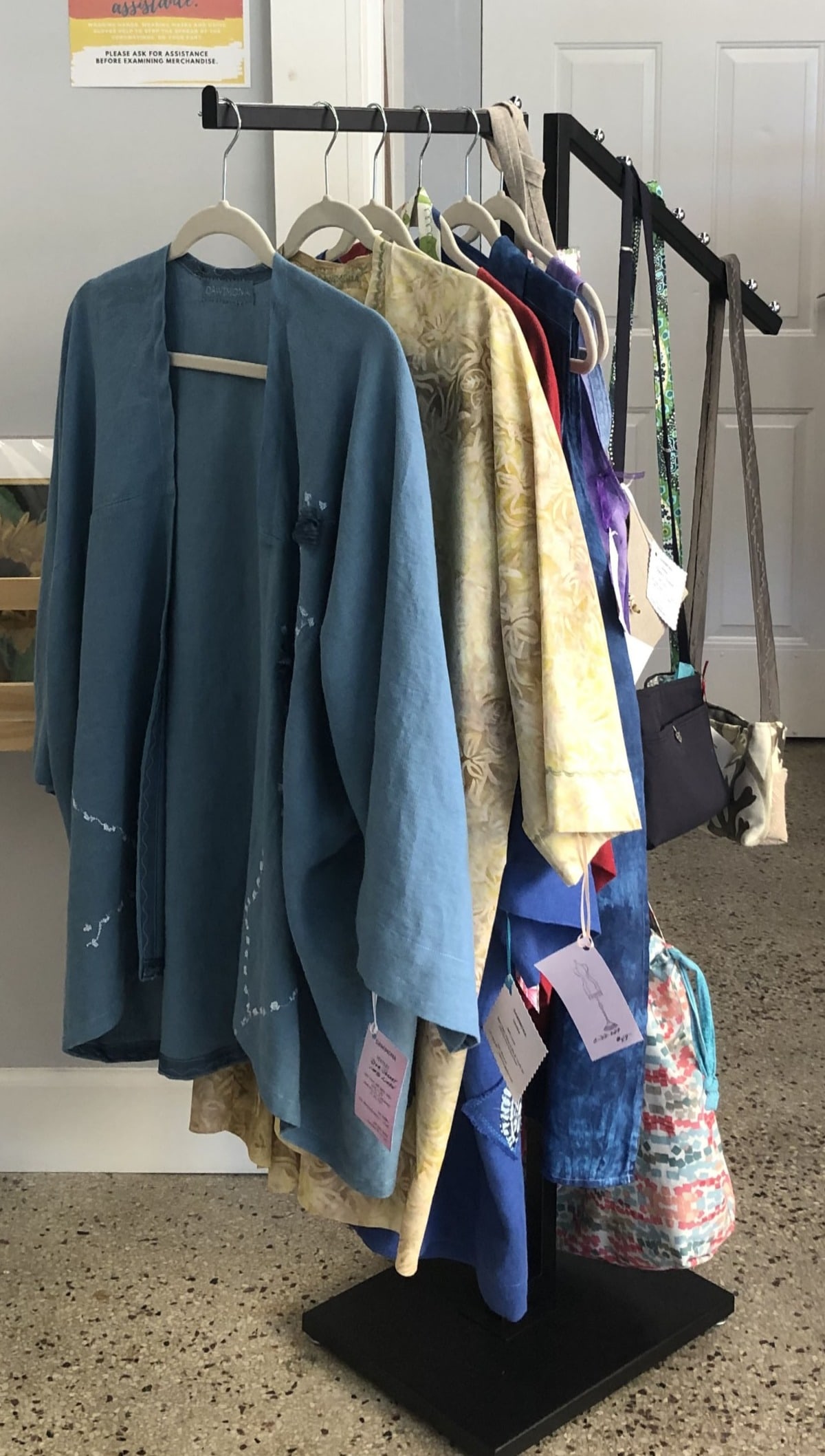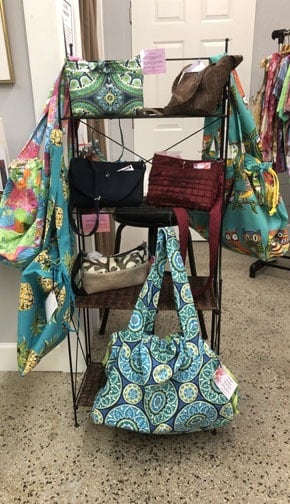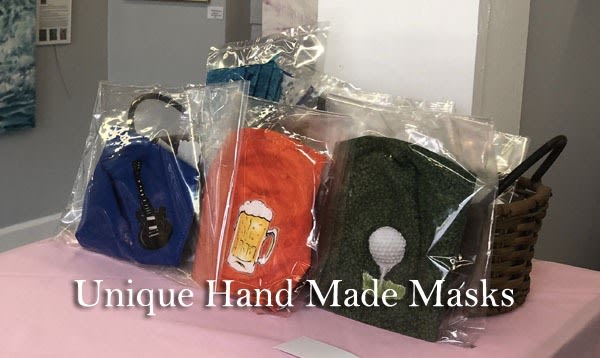 Many Designs available
$6 to $12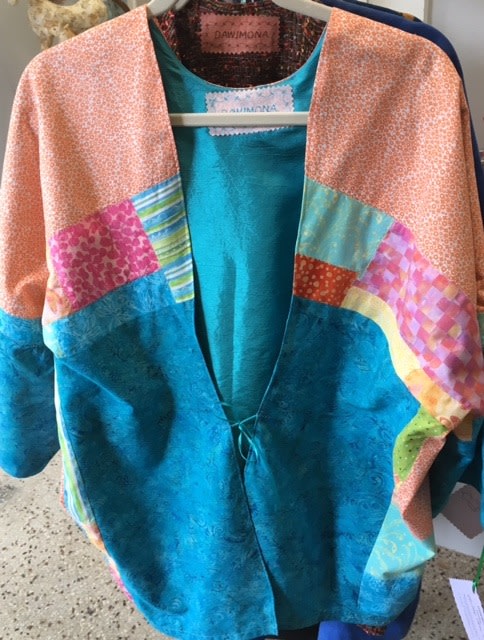 HAND QUILtED Palm Tree JACKET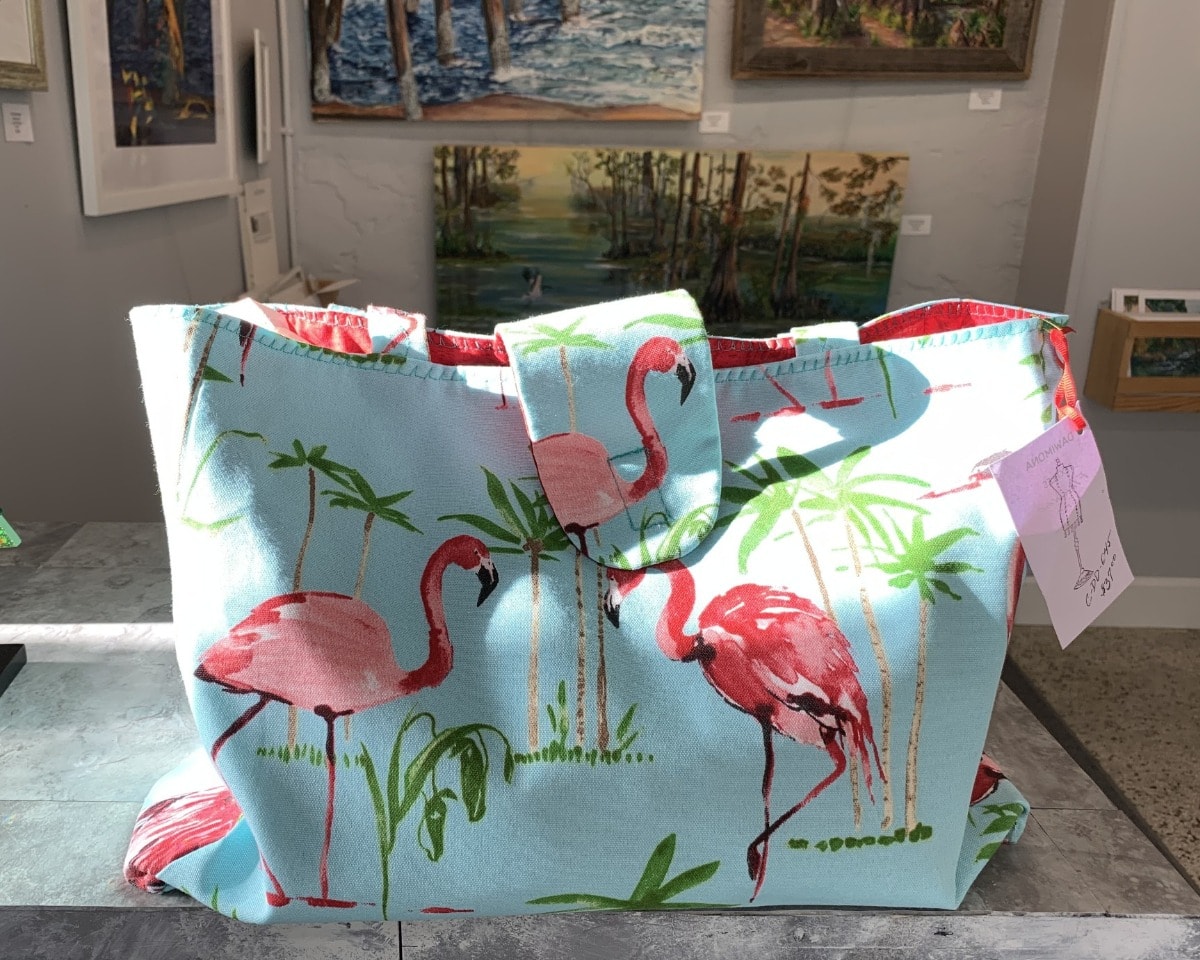 Fully Lined Florida Style
Flamingo Tote