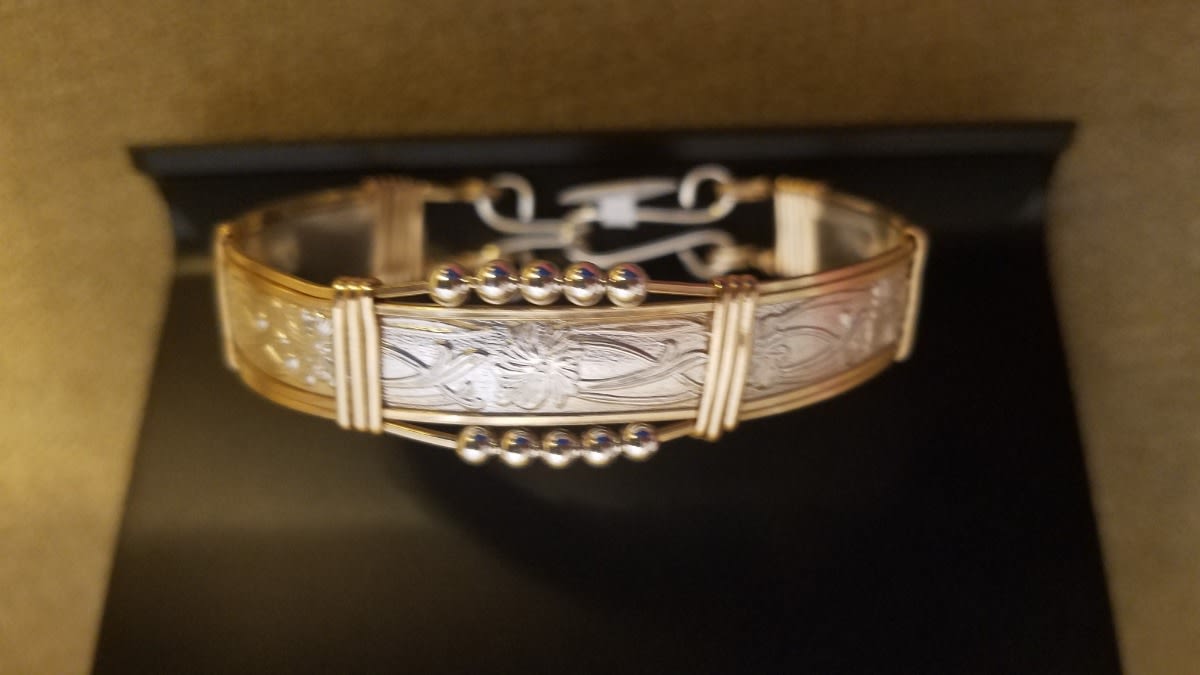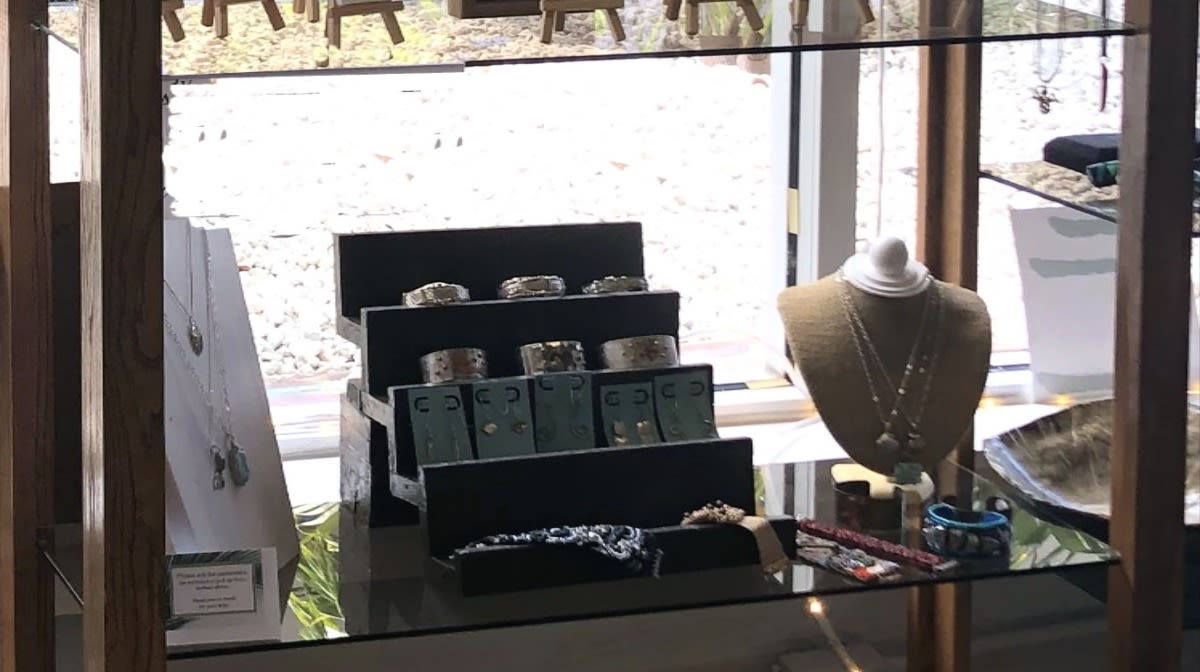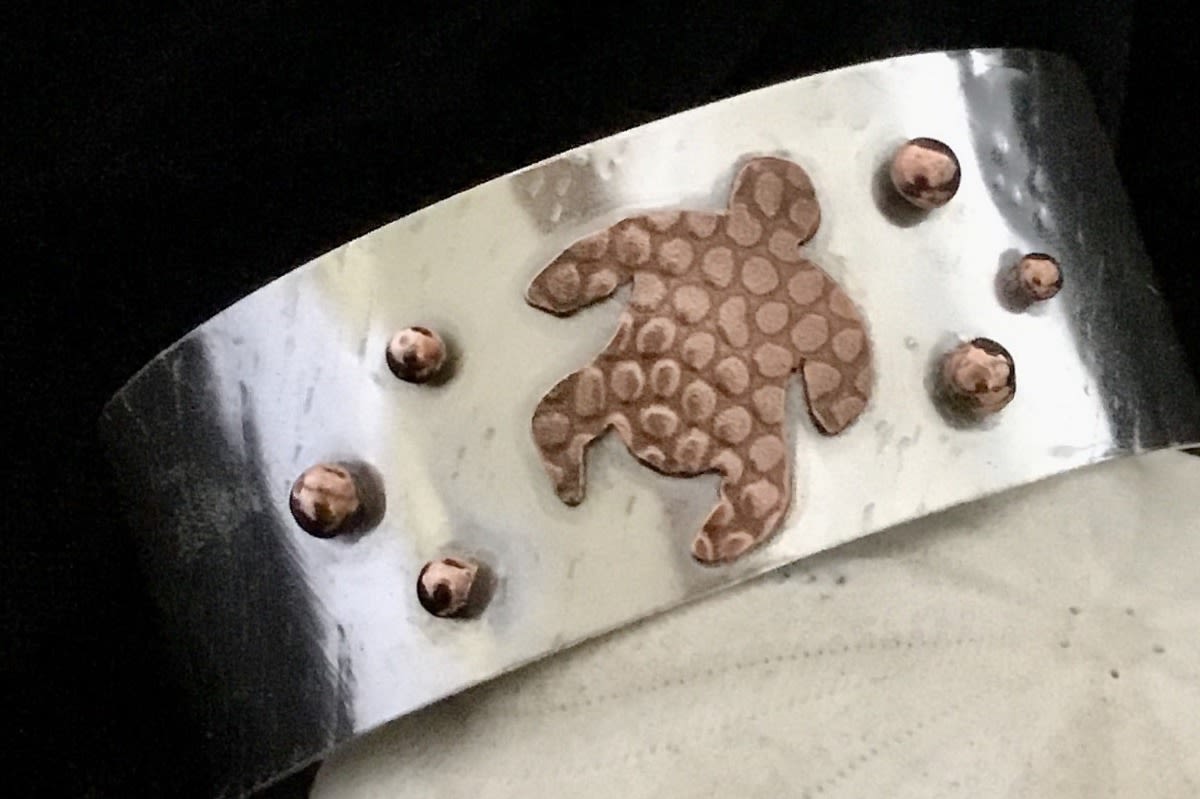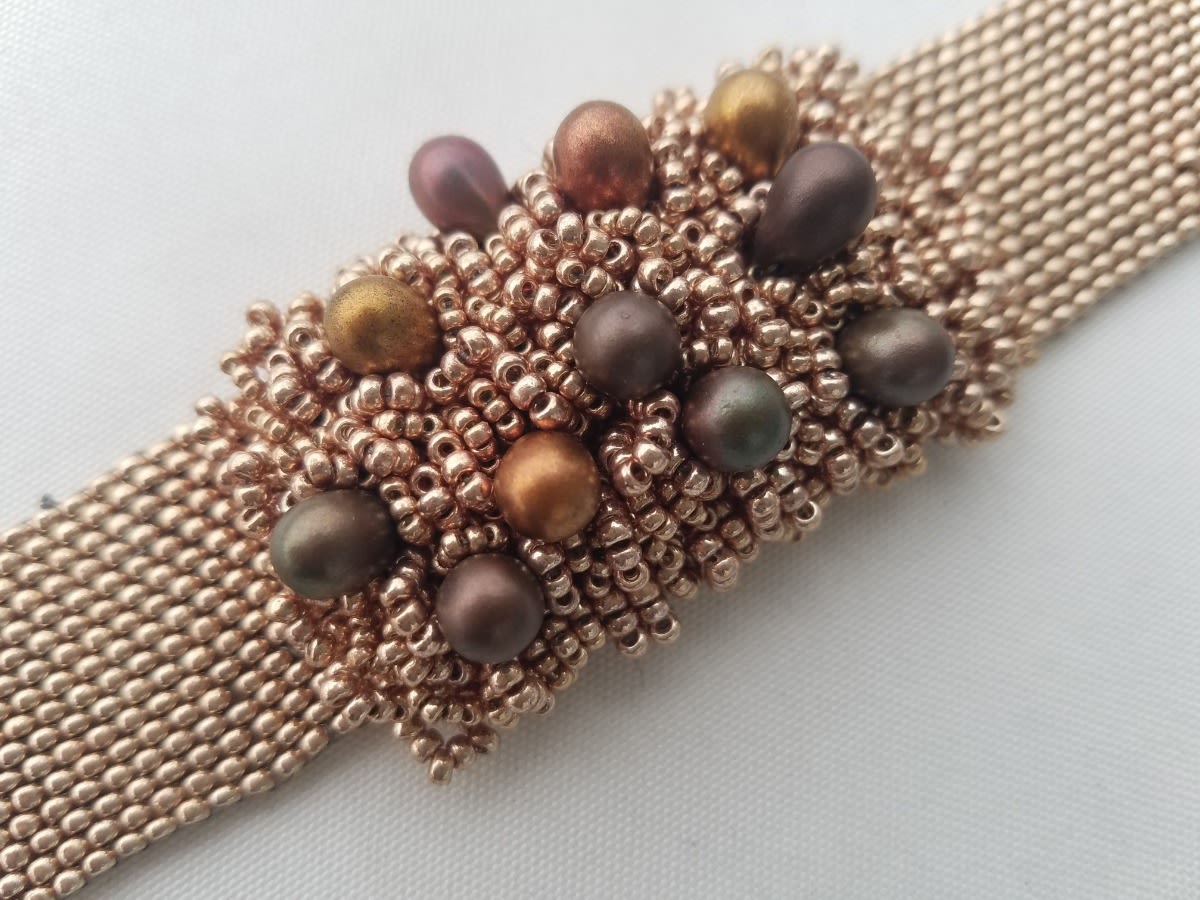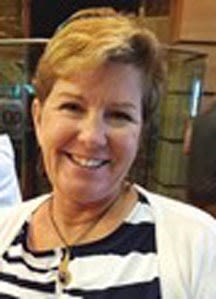 One of a Kind Jewelry Designs
Marsha Napier -
One of a Kind
Marsha Napier is a member of the Foothills Guild in Tennessee and began her creative journey into jewelry design upon retiring from the Tennessee Valley Authority. Continual education at William Holland School of Lapidary Arts, White Fox Beads, Wild Acres and the Space Coast Gem and Mineral Society have led her into advanced techniques that include wire wrapping, wire weaving, seed beading, and silversmithing techniques. She strives to make each piece a "one of a kind" artisan piece. Her designs follow her whim as the stone, metal or nature speaks to her. Classic or casual…. her designs reflect both.
Marsha is a second-generation Floridian and was raised in Central Florida. She received her Marketing Degree from University of Tennessee and stayed in Knoxville to work and raise a family. She is thrilled to be back as a full time Florida resident and lives in Melbourne Beach, Florida. She is married to Bob Napier and they have 4 awesome grown children and 3 super grandkids..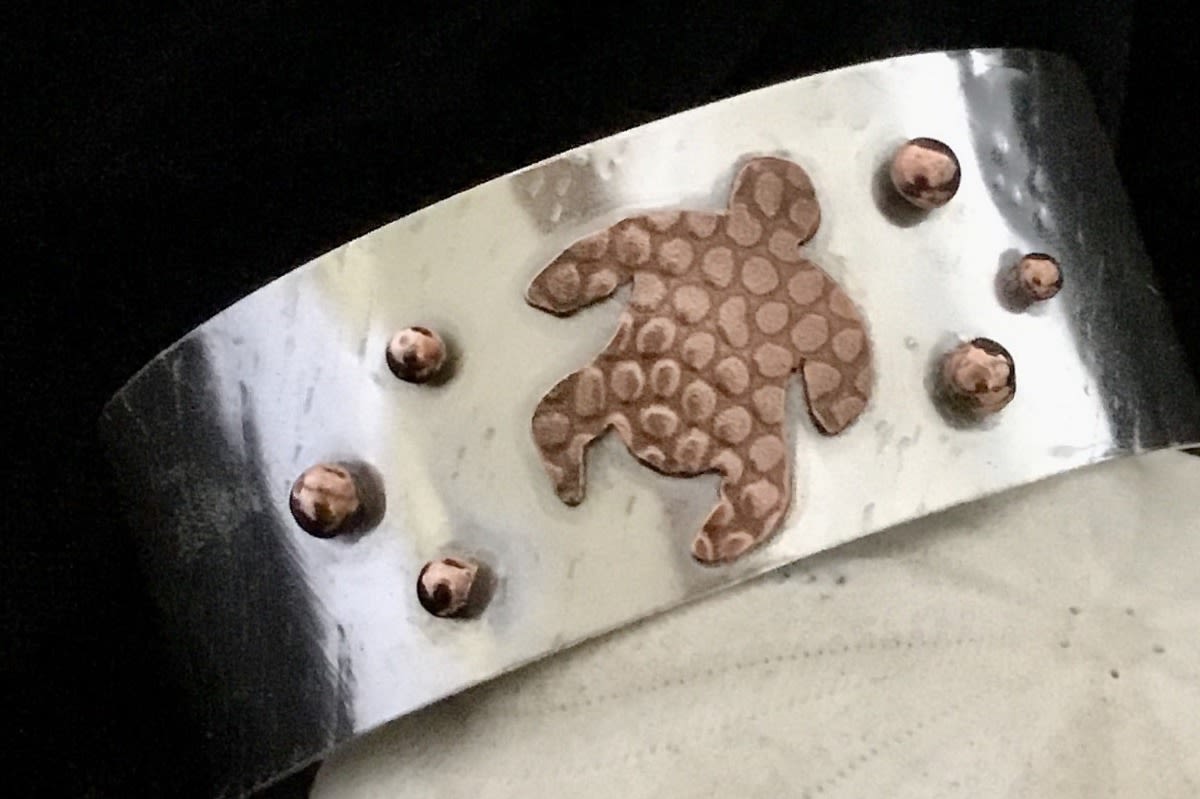 Sterling Silver Turtle Bracelet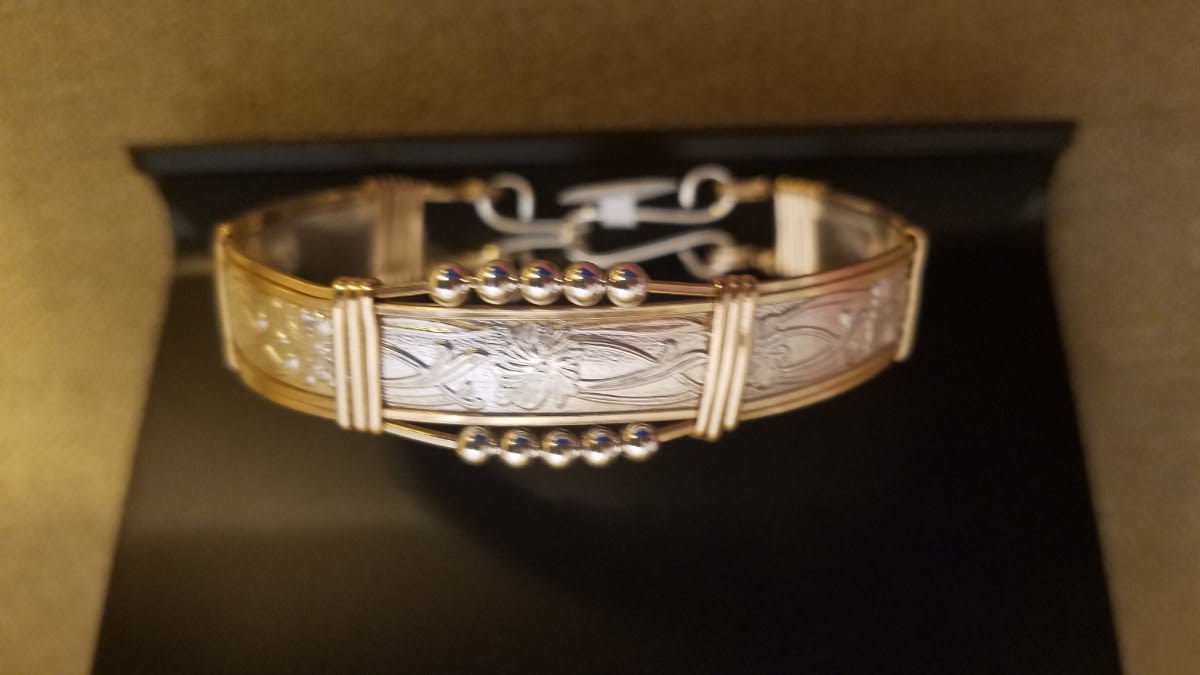 Sterling Silver and gold wrapped bracelet
Stop by the Gallery to see my latest creations.