Meet Our Patrons
Here are our awesome patrons. Join the team and support the arts.
Support these local businesses.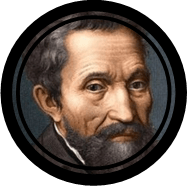 Michelangelo Level

$500 and up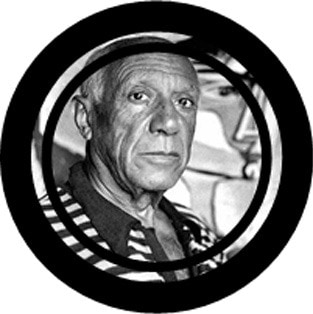 Picasso Level

$250 and up annually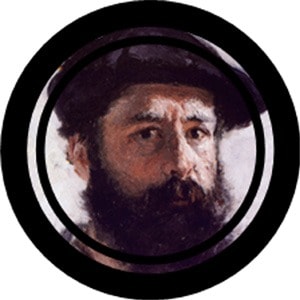 Monet Level
$100 and up Annually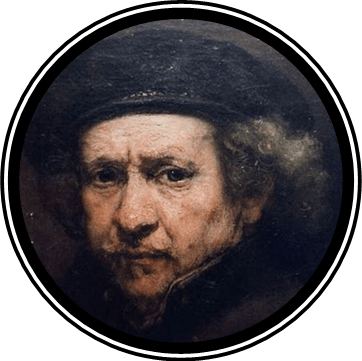 Rembrandt Level

$50 or in kind gifts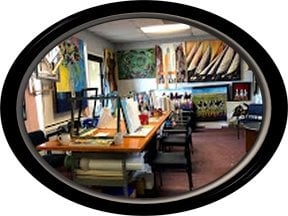 Ridley's Custom Framing/
Rembrandt Level

Ridley's is a family owned and operated business, specializing in custom framing, shadow boxes, and artwork. They are located at 2280 Harris Ave NE # 12, Palm Bay, FL 32905. Contact them for all your framing needs.
Call them at 321-725-8811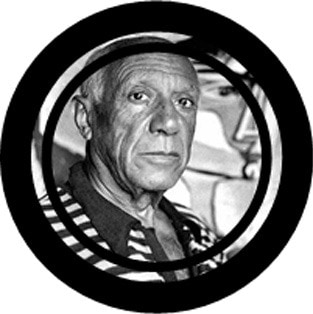 Picasso Level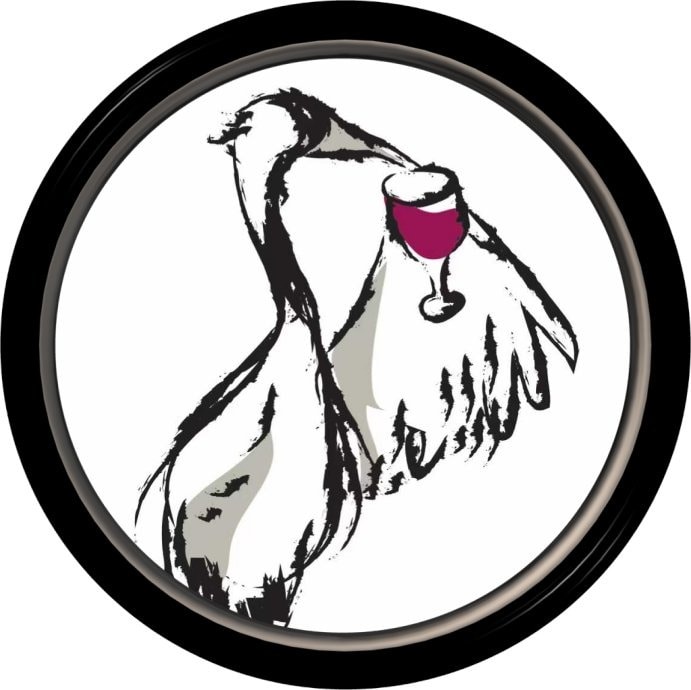 Crafty Crane Bar
Monet Level
Craft beer and gourmet wine bar in historic downtown Melbourne, Florida. We pair our wine and beer with artisanal cheese and charcuterie boards.
Our deck has a view of the Crane Creek which has inspired our name!

2101 Henley Ct. Melbourne, FL 32901
Off the Beaten Path



Senior Scene Magazine Rembrandt Level

Senior Scene® Magazine is provided free for the 50+ years' young citizens of Brevard County on the East Coast of Central Florida and Eastern Orlando. Senior Scene® is a monthly, Lifestyle magazine, providing Entertainment, Nostalgia, Financial and Health information, plus much more valuable information for the Mature and Boomer age reader.

John Frederiksen
Publisher, Senior Scene Magazine